Despite being 52 years old, Keanu Reeves refuses to look a day over 18. It's little wonder why there is online chatter that he is immortal. And like his looks, Reeves's acting gets better with time. From his role as Ted to John Wick, Reeves has diversified his acting portfolio into many genres in his 32 acting years. Regardless of his ability to nail accents, it is undeniable that Reeves continues to remain a fan-favourite at the box-office.
Thumbsucker
A comedic genre that not many actors are able to nail, and yet Reeves's performance in Thumbsucker has been hailed as "the performance of his career." Reeves stars as a visionary orthodontist looking to address the underlying psychological issues causing a 17-year-old to have a thumb-sucking problem. This coming-of-age film also boasts an A-listed cast, including Lou Pucci, Tilda Swinton and Vincent D'Onofrio, each of whom nails their given role in unexpected ways. That is perhaps what makes Thumbsucker one of the most underrated indie movies.
John Wick: Chapter 2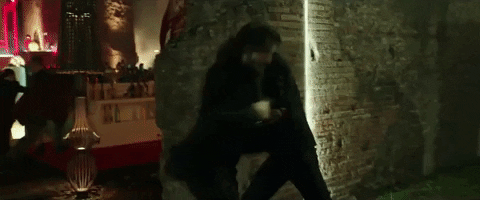 Just like his looks, it is well established how impeccable Reeves is in action movies. Needless to say, the action-packed John Wick series instantaneously became is a fan-favourite. I mean, Keanu Reeves and guns, 'nuff said. In John Wick: Chapter 2, Reeves reprises his role as a hitman trying to retire but the world refuses to let him. Unlike most movie sequels, the second instalment racked up better ratings compared to the first. Not surprising given the beautifully-designed sets and more artfully choreographed kill scenes that leaves bloodthirsty viewers at the edge of their seat. It's no wonder fans are already clamouring for Chapter 3.
Tune In Tomorrow…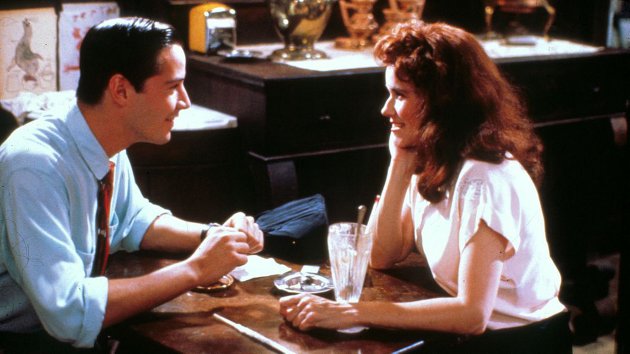 Following his unexpected success in the late 1980s, casting Reeves for Tune in Tomorrow… was supposedly a breeze for director Jon Amiel. Reeves's nice-guy charm was also well suited for the role of Martin Loader, a writer whose affair with his divorced-aunt becomes the basis for a radio show. Looking past Reeves's attempt at a Southern accent, Tune In Tomorrow… is a rare Keanu Reeve romantic-comedy movie that hardcore Reeves fans are sure to fawn over.