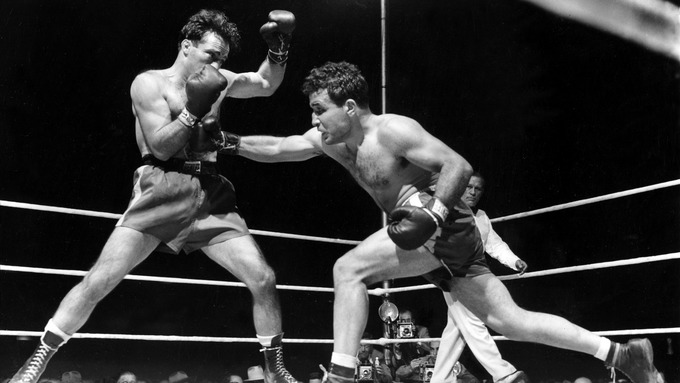 Join AMC on Sunday, 25 March as we showcase Hollywood icon and multi-award winning actor ROBERT DE NIRO in a back-to-back double feature!
RONIN
Robert De Niro stars as a former U.S. Intelligence Agent in this film where more than three hundred stunt drivers were employed to give the real-time chase scenes an air of metal-crunching realism.
RAGING BULL
In preparation for his role in the film as an emotionally self-destructive boxer, Robert De Niro went through extensive physical training, then entered in three genuine Brooklyn boxing matches and won two of them.
BACK-TO- BACK DOUBLE FEATURE: SUNDAY, 25 MARCH AT 19:00 BKK/JKT | 20:00 HK