"There's no chin behind his beard, only another fist." No quote is more apt than Mike Huckabee's to describe the fighting legend that is Chuck Norris. If you ever had a penchant for this wise hero with stunning martial arts skills, here are some picks from us to watch him in action.
The Way of the Dragon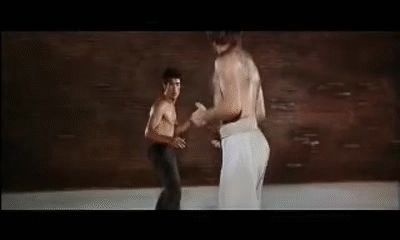 Who wouldn't want to see two martial arts stars pitted against each other? This film holds one of the best action scenes till today. In pure epic silence, Norris and Lee exchange a never-ending slew of punches and kicks, and it's the best anyone has seen of Chuck Norris.
The Delta Force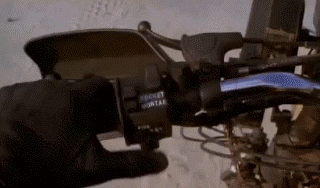 Despite glaring themes of American patriotism, critics had to admit that this was one well-made action movie, intriguing audiences with its parallels to reality. Loosely based around the 1985 TWA plane hijack, Norris and Hollywood's 'tough guy' Lee Marvin has everyone on the edge of their seats as they rescue hostages from a seemingly hopeless situation. 
Top Dog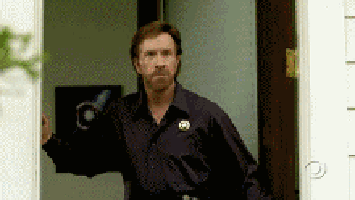 Unfortunately released 9 days after Oklahoma bombing, this film was poorly received in cinemas. Yet it makes for decent Saturday night entertainment. Having landed himself a canine sidekick, Norris as Jake Wilder not only has to deal with lethal extremist groups in this film, but wrestle with forming true camaraderie with this odd partner who somehow manages to upstage him every single time.