It's been a running theme of late, but Hollywood's attempts and guesses at portraying A.I. and singularity have taken a turn for the scarier. With improved knowledge and guesses at the future of artificial intelligence and emotions, lets take a look at the movies we've seen so far.
A.I.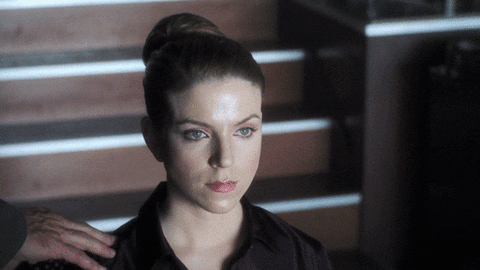 Leaving no subtlety in the title of the film, Steven Spielberg directs the story of a robot made to eerily resemble a human child, with the added ability to love. This movie was one of the first few to have really tested the impact of emotions in robots, and leaves a scary premonition on the future of singularity for the future.
Ex-Machina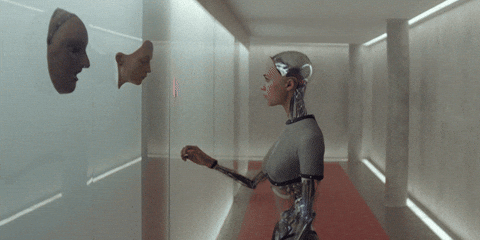 The 2015 sci-fi thriller excites in its way to inject a little more terror than bargained for. An eccentric innovator has just perfected, or so it seemed, a humanoid with breathtaking human capabilities. What could possibly go wrong?
I, Robot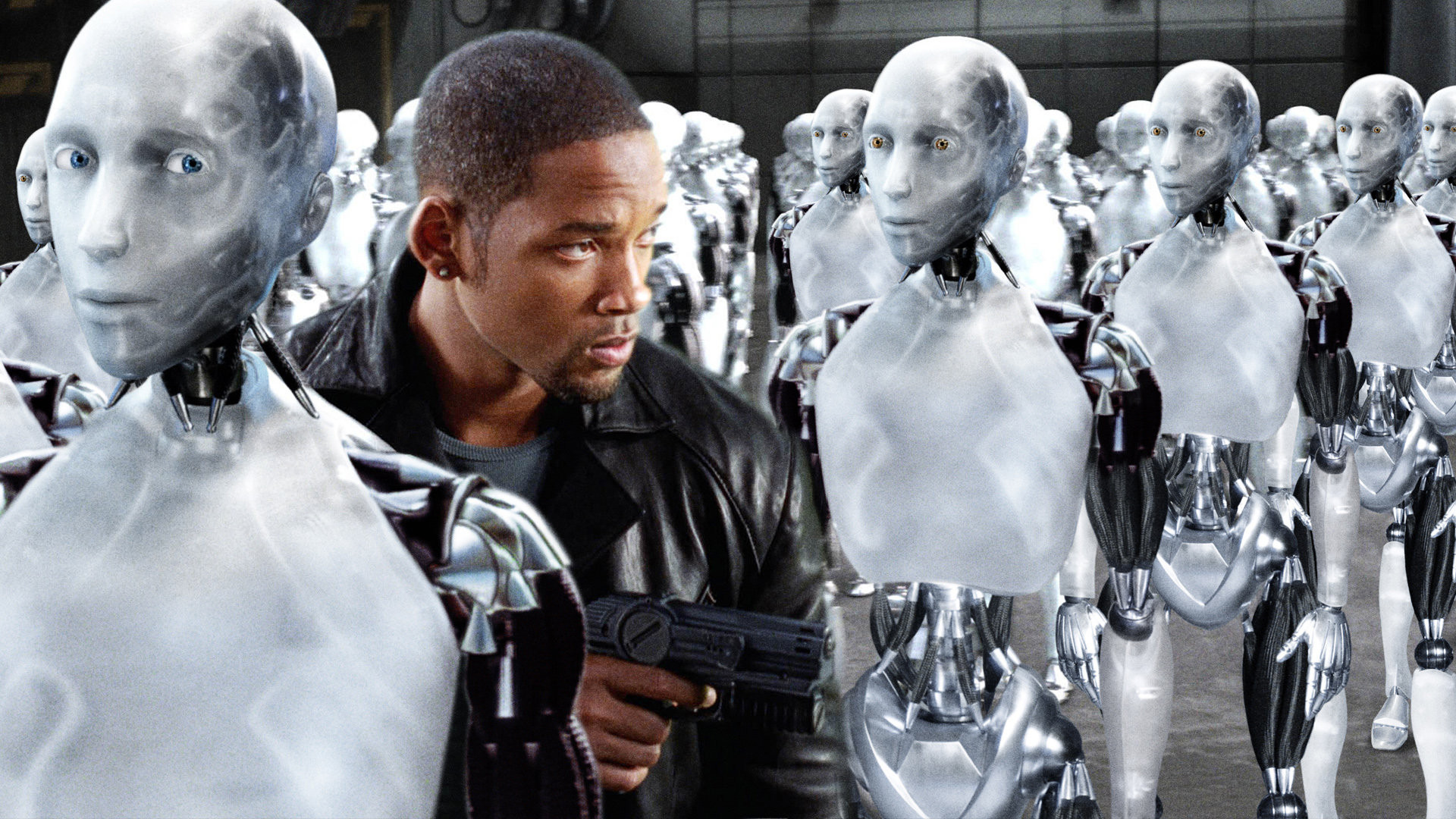 From 2004, this movie title gets its name from a collection of short stories by legendary sci-fi author Isaac Asimov. An AI supercomputer, built to be called VIKI settles on the fact that the only way to guarantee survival is by stripping the human race off of their free will. Not much wrong there.
Can't get enough of A.I. on the big screen? Tune into HUMANS, every Monday night at 21:00 BKK/JKT | 22:00 HK/SIN to enjoy the same astonishments from your own TV.