We rarely pay attention to the locations in films. Too often, they are merely sets at the back of Universal Studios Hollywood. However, there are still sets you can visit and even have your dinner at. Here are 5 film locations you can visit and dine at in real life.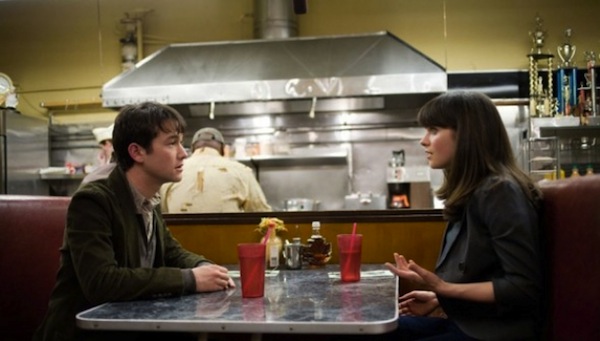 1. Quality Café
If you own a television, you've probably seen this Los Angeles diner a hundred times. This now-defunct diner has been featured in multiple films from Gone in 60 Seconds to Catch Me If You Can.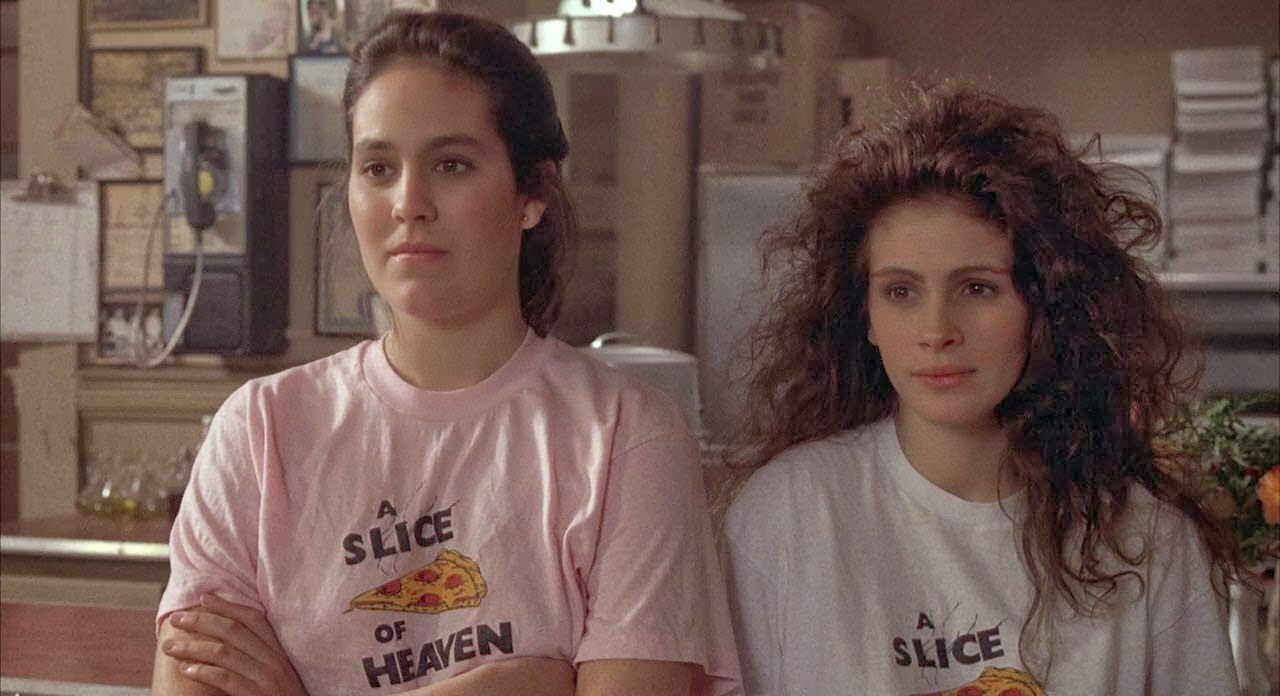 2. Mystic Pizza
Fans of Mystic Pizza will definitely recognize this pizza parlour. The film's release caused quite a stir back in its time as fans lined up outside the pizzeria to taste its signature dishes.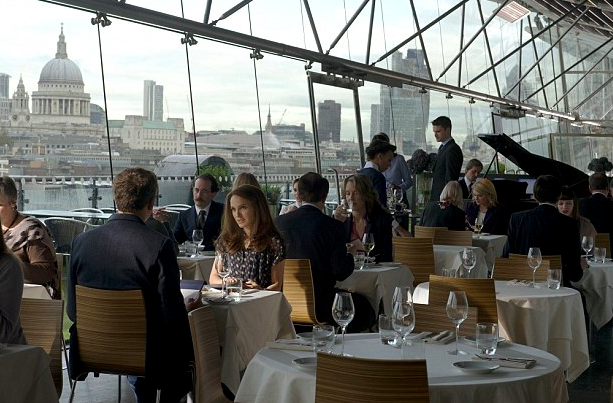 3. Searcys at the Gherkin
This fancy restaurant was seen in the blockbuster, Thor: The Dark World. With the 360° picturesque London skyline and the finest menu, this film location is definitely on our bucket list.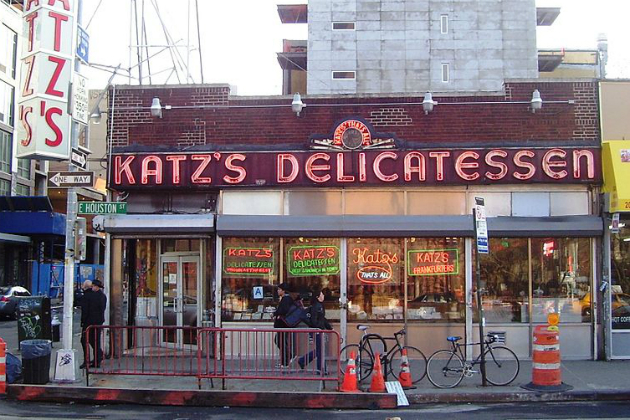 4. Katz's Delicatessen
Katz's is arguably most famous for the fake orgasm scene from When Harry Met Sally. This isn't the deli's only claim to fame though. It was also used as a filming location for Across The Universe and Enchanted.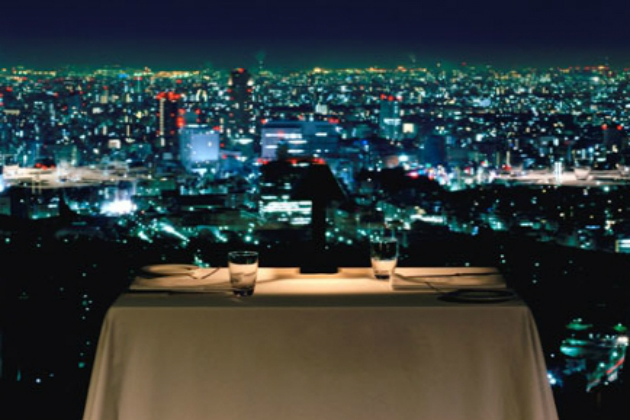 5. New York Grill, Tokyo, Japan
This is the bar where Bob and Charlotte have their chance meeting in Lost in Translation. Its panoramic views are amazing, but at a high price, of course.