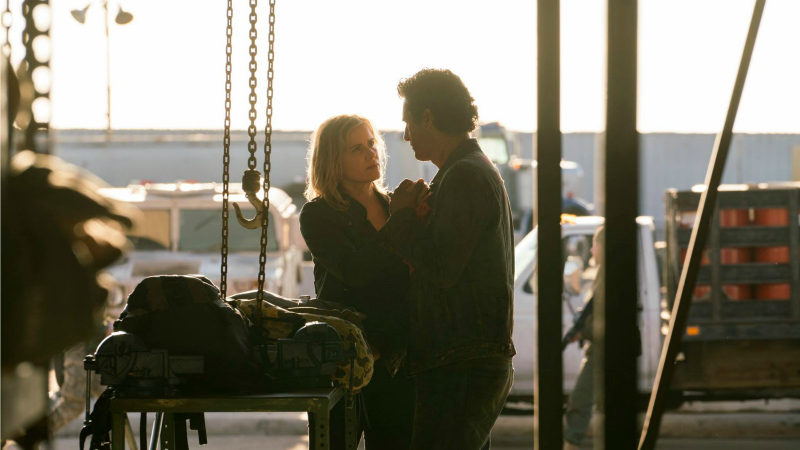 Ahead of the Season 3 Premiere on Monday, June 5 at 08:00 BKK/JKT | 09:00 HK, AMC announced that it has renewed Fear the Walking Dead for Season 4.
In addition, Andrew Chambliss and Ian Goldberg (Once Upon a Time) will be joining Season 4 as Co-Showrunners. Scott M. Gimple, Executive Producer and Showrunner of The Walking Dead will also join Fear as Executive Producer.
As Fear the Walking Dead returns for Season 3, the families will be brought together in the vibrant and violent world of the U.S.-Mexico border. As international lines are done away with following the world's end, the characters must attempt to rebuild not only society, but family as well.
Fear the Walking Dead returns Monday, June 5 at 09:00 BKK/JKT | 10:00 HK on AMC Asia. Click here for a first look at the new season and a hint at the identity of new characters.