The 80s was a fabulous decade. Here are some things from the iconic decade that make us wish time-travel were possible.
1. Everything was bigger, like BIG HAIR
Bigger is better. The 80s magnified everything from hair to cars and TV screens, showing us how thin isn't always in.
2. Greatest music era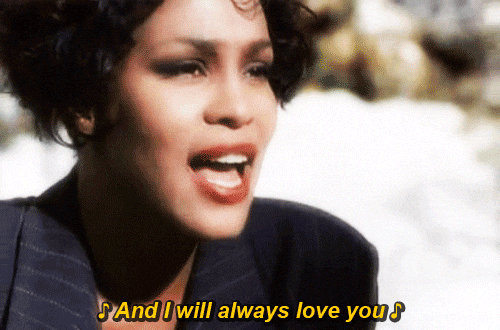 Classic rock, classic pop, the classic music era. The 80s gave us music legends such as Queen, Madonna, Michael Jackson, The Rolling Stones…and the list goes on.
3. We'd be living in the John Hughes era
Boys wanted to be Ferris Bueller, and girls wanted to be Molly Ringwald, the director's muse. With iconic movies like Pretty In Pink, Sixteen Candles and The Breakfast Club dominating the movie scene in the 80s, there's no doubt that this decade made waves in the teenage movie category. 'Nuff said.
4. Techsplosion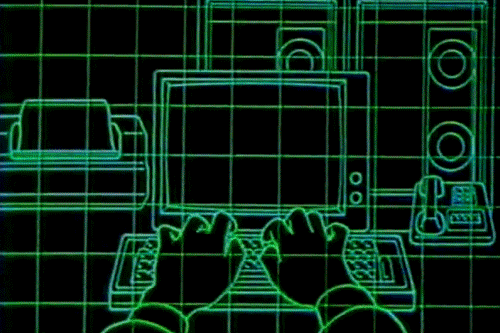 How cool would it be if we lived at the start of the future? You will never be bored with the many games, devices and technologies that were churned out in the 80s, and the adrenaline of living in the age of dramatic change will keep our spirit alive.
Relive this awesome decade vicariously through Halt and Catch Fire every Monday at 21:00 BKK/JKT | 22:00 HK/SIN.