In 1810, Johann Wolfgang von Goethe published 'The Theory of Colors', a seminal book on the psychology of color and emotion. What the celebrated German poet managed to do was to spearhead the significance of color symbolism in art, literature and film ever since.
Whether or not the color blue has been used to denote melancholia or simply as a symbolic anchoring to a film, the color has seen its fair share of use throughout some of the most intense and emotional films to date. Here are 4 of our favorites:
1. Blue Velvet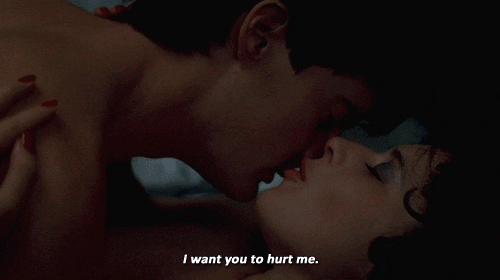 Blue Velvet holds a landmark status in filmmaker David Lynch's oeuvre, and is regarded by many to be one of the most iconic films to come out of the 1980s. When the film first premiered in 1986, reception was split between effusive praise and downright aversion to its overt psychosexual nature. Indeed, the film explored the postmodern condition of the time through rigid acting and strained dialogue which only seemed to add to the building sense of disorientation typical to a David Lynch film, giving it the cult status is deserves.
2. Blue is the Warmest Colour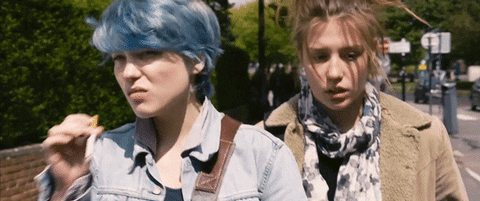 Just like how a piece of blue velvet fabric played an important role in Blue Velvet, the colour blue establishes itself as a primary trope in this coming-of-age love story. It is the moment Adele catches sight of Emma's blue hair and blue outfit in the middle of a crowded street, that serves as a catalyst for the whirlwind romance that follows as the initially naive Adele finds herself gradually sucked into Emma's blue world, one with complicated gender and racial politics, as everything else fades into the background.
3. Blue Jasmine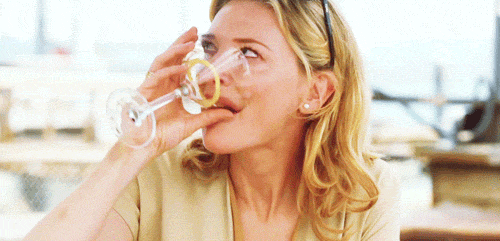 Jasmine, played by the incredible Cate Blanchett, is a New York socialite whose life is in shambles following her finance-mogul husband's incarceration due to his involvement in fraudulent schemes. Director Woody Allen's predisposition toward upper-class ennui is perfectly encapsulated through Jasmine, who is equal parts deluded and an alcoholic. The film portrays a tragic tale of pain and loss as it follows Jasmine's struggle to remove her head from the clouds, quite literally, as representations of blue in the film come mostly from the sea and the sky.
4. Blue Valentine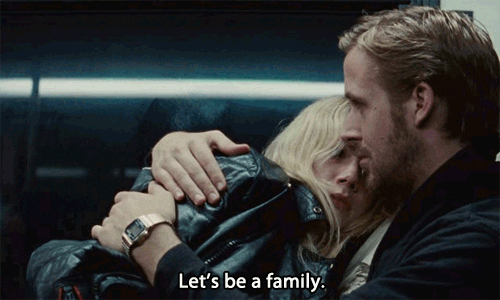 For many of us, we associate love with the colour red — not in this case. What director Derek Cianfrance does masterfully is chart the denouement of a relationship after the passion and desire fizzles out. Rife with a series of quotidian tensions rather than a single dramatic turn of events, Blue Valentine tears apart the romantic notions of married life by giving us a glimpse of a relationship at its tail's end, interspersed with flashbacks to when Dean and Cindy first met, where the love blossomed, but without so much of a clue as to what happens in between.
Chase those blues away and catch "Blue Velvet" on 16 August at 21:00 BKK/JKT | 22:00 HK/SIN.