Fast approaching 81 years old, movie genius Woody Allen has forsaken his spectacles and taken a new embrace with technology to bring us a movie a year.
"I do think I evolved artistically. When I first started making movies, I was interested in just the jokes. Then, over the years, I became more ambitious and wanted to do deeper works or better works."
Let's take a look at your best work, then Woody?
Midnight in Paris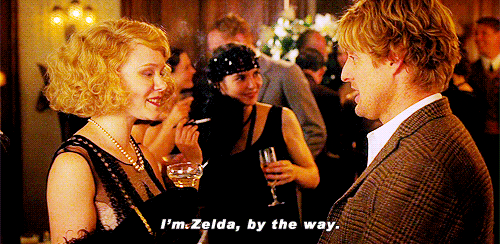 Woody's first Oscar Best Picture nomination came with Midnight in Paris, re-visiting the Jazz Age of Paris. Great cinematography with classic music, French food, French culture, and a dose of Woody's clinical humor. The ever-changing plot twists should have you laughing, but also entranced.
Café Society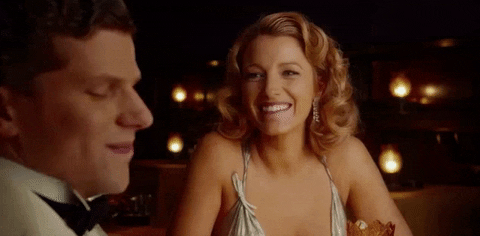 Another reenactment of a simpler time, this time 1930s Hollywood, turning a pretense of a young man falling in love with a girl into a structured and complex study of human emotion, with the necessary light hearted humor. Who would say no to a story that should poke you to continue questioning yourself keeping you awake at night?
Crimes and Misdemeanors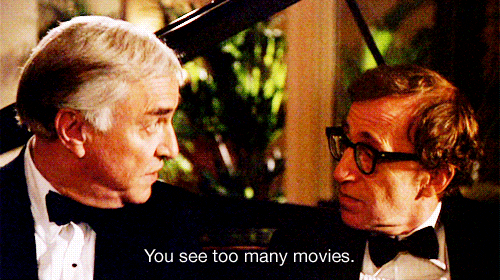 A dramedy in its right, this film dares to ask serious questions. Is there a perfect crime? Is guilt the same as remorse? How would a good person come to terms with his sins? Crimes and Misdemeanors may not come up as funny as the likes of Annie Hall, or accomplish as much as Manhattan, but this would certainly rank as one of Woody Allen's best films.
Another Woman
One of his shortest films yet, the elegance of Gena Rowlands was just the start of a brewing partnership between Woody and herself. Rowlands plays a philosophy professor who accidentally eavesdrops on another's therapy sessions; causing a rippling set of reflections on her own life.
Catch Woody Allen's Another Woman on 3 December at 21:00 BKK/JKT | 22:00 HK/SIN.