Technology never fails to intrigue and terrify us with it's unbelievable evolution. But thankfully, their imaginary on-screen counterparts continue to do a great job in indulging our fantasies of a world that is unlike ours. Here are some of our favourite tech films of all times.
1. WALL-E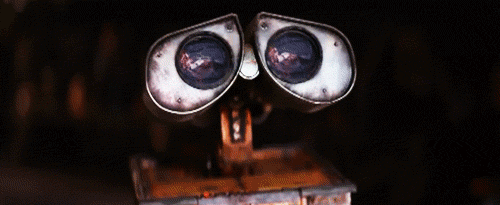 Our favourite childhood movie is definitely along the ranks of Pixar's greatest feature films, justified by the combination of an enthralling storyline and delightful visual wonderment. It was ingenious how the film portrayed humanity's bleak future, while remaining friendly to all age groups. Also, WALL-E will always remain legendary for being completely void of dialogues in the first 22 minutes – we've got visual literacy redefined right here.
2.  Inception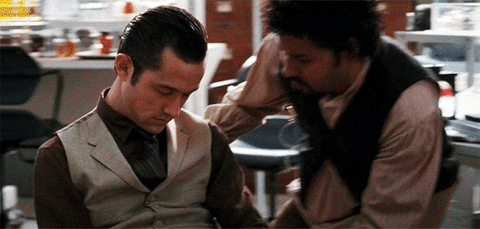 What can be as mind-bending as having the notion of dream-sharing made reality to infiltrate the subconscious and manipulate individuals? Right, we can't think of other alternatives either. And that's frankly how Christopher Nolan has effortlessly captured the closet geeks we really are. Plus we've got brilliant cinematography and epic visual effects thrown in the mix? 'Nuff said.
3. The Matrix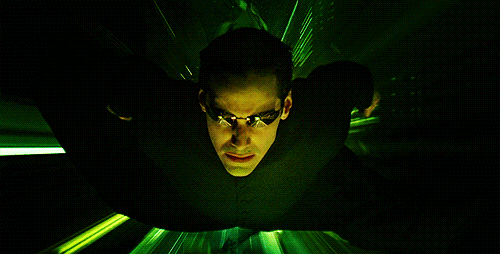 Funny, dark, and smart, with tons of gunplay and violence. This accurately summaries The Matrix, which is really a cyber adventure that explodes with a transcendent sense of excitement. While the film presents a philosophical/religious worldview that became a huge subject of debate, it serves as proof that the compelling and thought-provoking storyline hit home.
4. Interstellar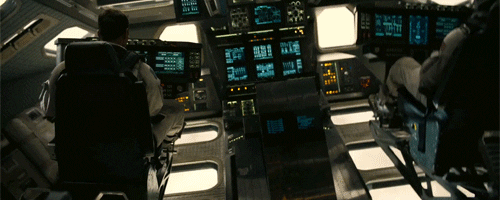 With a 2 hour 45 minute movie length, Interstellar isn't the easiest stroll at the park. However, saving grace came in the form of action-packed scenes that never fell short of suspense, as well as creative screenplay that keeps the mind on the thrill of the moment. Quantum physics, black holes and the relativity of time and space injected with the emotional aspect of humanity? Yes please.
Revel in the world of stimulating action and mind-bending tech philosophy with Halt and Catch Fire on Mondays at 20:00 BKK/JKT | 21:00 HK/SIN.